Careers
---
A Culture of Excellence
At Creek Technologies, we value our employees. Advancement opportunities are available for those who seek them, and we invest in the professional development of individuals who want to expand their skills. We are committed to a Veterans First hiring plan, and welcome referrals from existing employees. Please apply online today – we would love to meet you.
Veterans First
As a SDVOSB, we take pride in hiring our military as part of our Veterans First Employment Program. This program is designed to assist veterans in obtaining employment, technical certifications, and DoD seucrity clearances to secure long-term employment on Federal contracts awarded to CreekTech. In addition, we provide veterans with disabilities access to an environment that supports their disability status to every reasonable extent and within the limits of contract and financial capacities.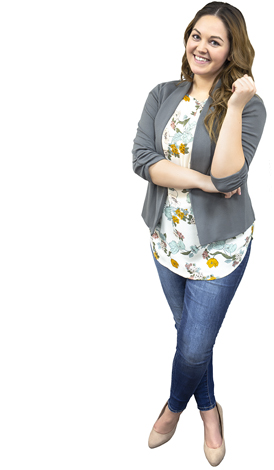 "
Acquiring the right talent is one of the most important keys to growth. If you are a team worker, a goal achiever, and an opportunity seeker, we would love to have you as a part of the CreekTech family!
"
Sarah JohnsonTalent Acquisition Specialist